---
High Dynamic Range (HDR) Photography
High dynamic range photography where a set of techniques is employed to produce a greater depth of colours, and shades of light, than possible using standard photographic techniques. HDR photography more accurately captures the range of tones the human eye sees.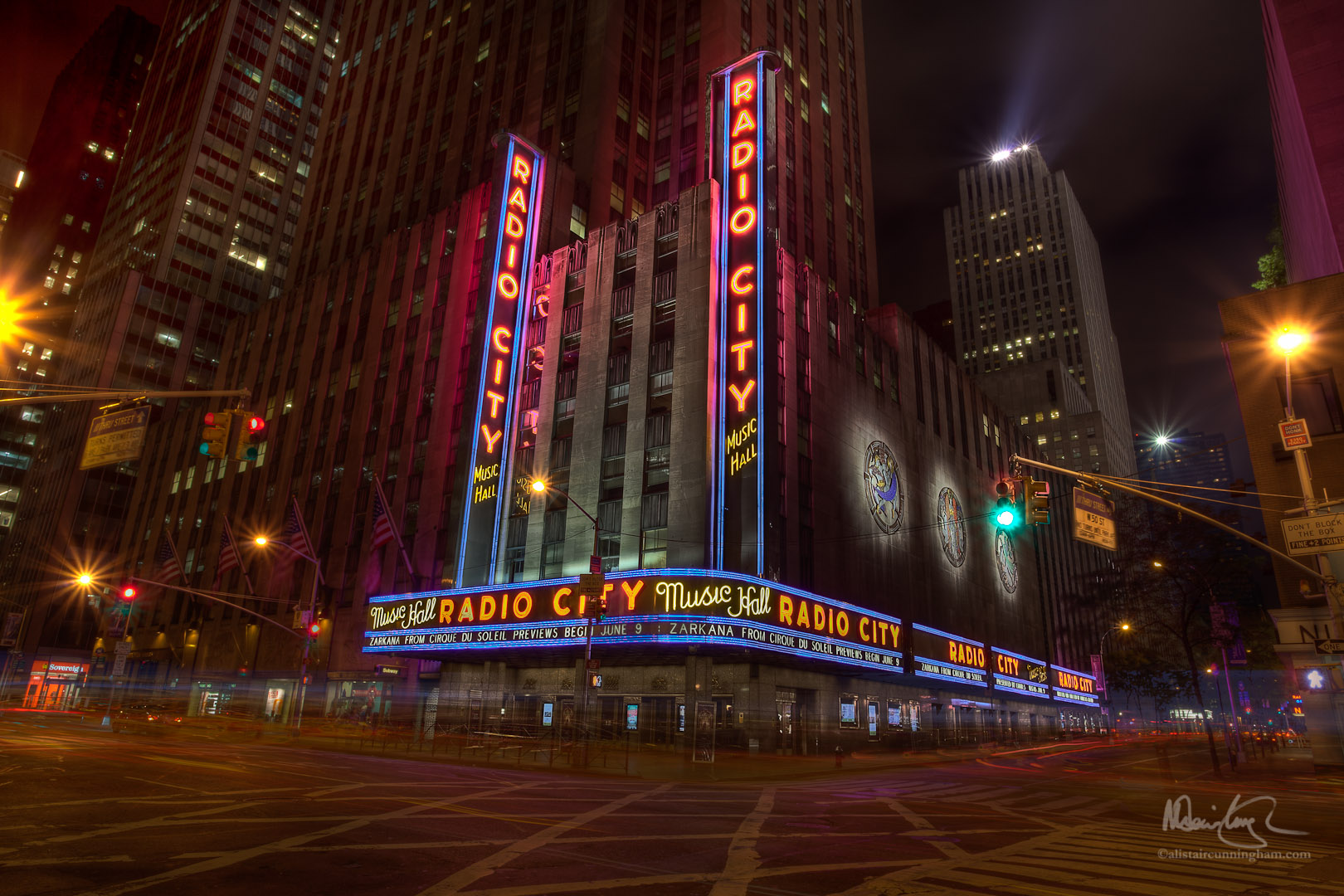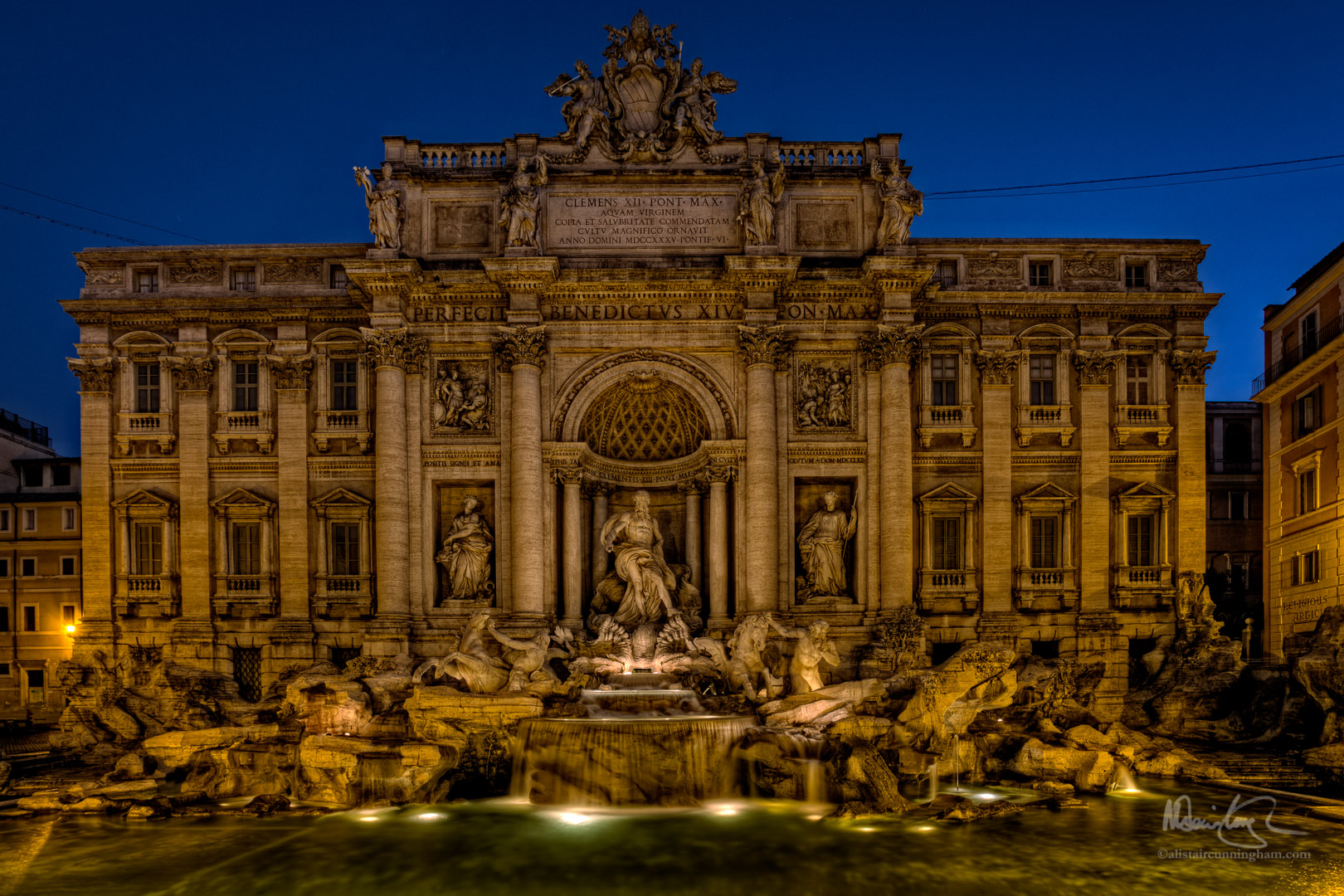 ---
Architectural Photography
Architecture lends itself well to HDR due to the number of different shades and gradients. HDR brings out the best in newly built properties and projects.
---
London
Based in Caterham, Surrey, London is a natural subject for many of my photographs.
---
Dystopian Fine Art
I have an interest in capturing dark and moody images; my photographs of the urban malaise are available to purchase.
---
Weddings
I have captured a wide variety of weddings, and am particularly attracted to offbeat wedding photography.